welcome to IFESS conference in La Grande-Motte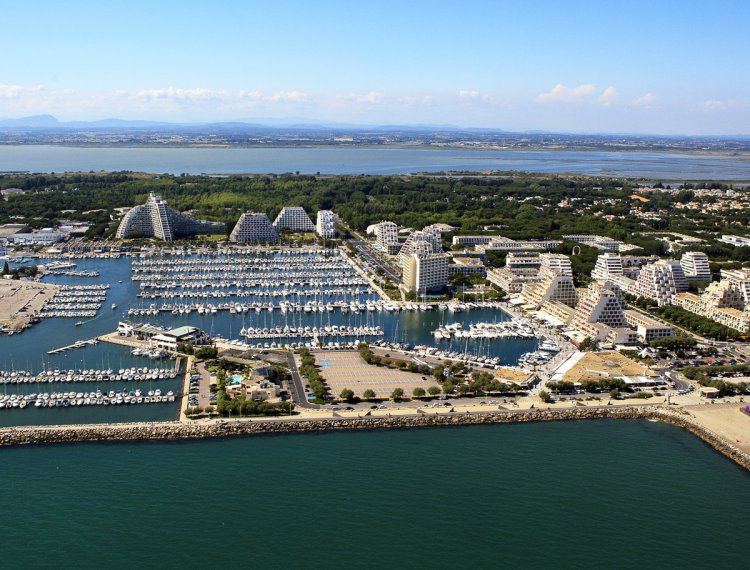 The mission of the International Functional Electrical Stimulation Society (IFESS), is to promote the research, application, and understanding of electrical stimulation as it is utilized in the field of medicine. The IFESS community is composed og Academic researchers, Medical Doctors, Physiotherapists and Engineers.
DAKINI-PCO will be in charge of the registrations and local organisation for INRIA.